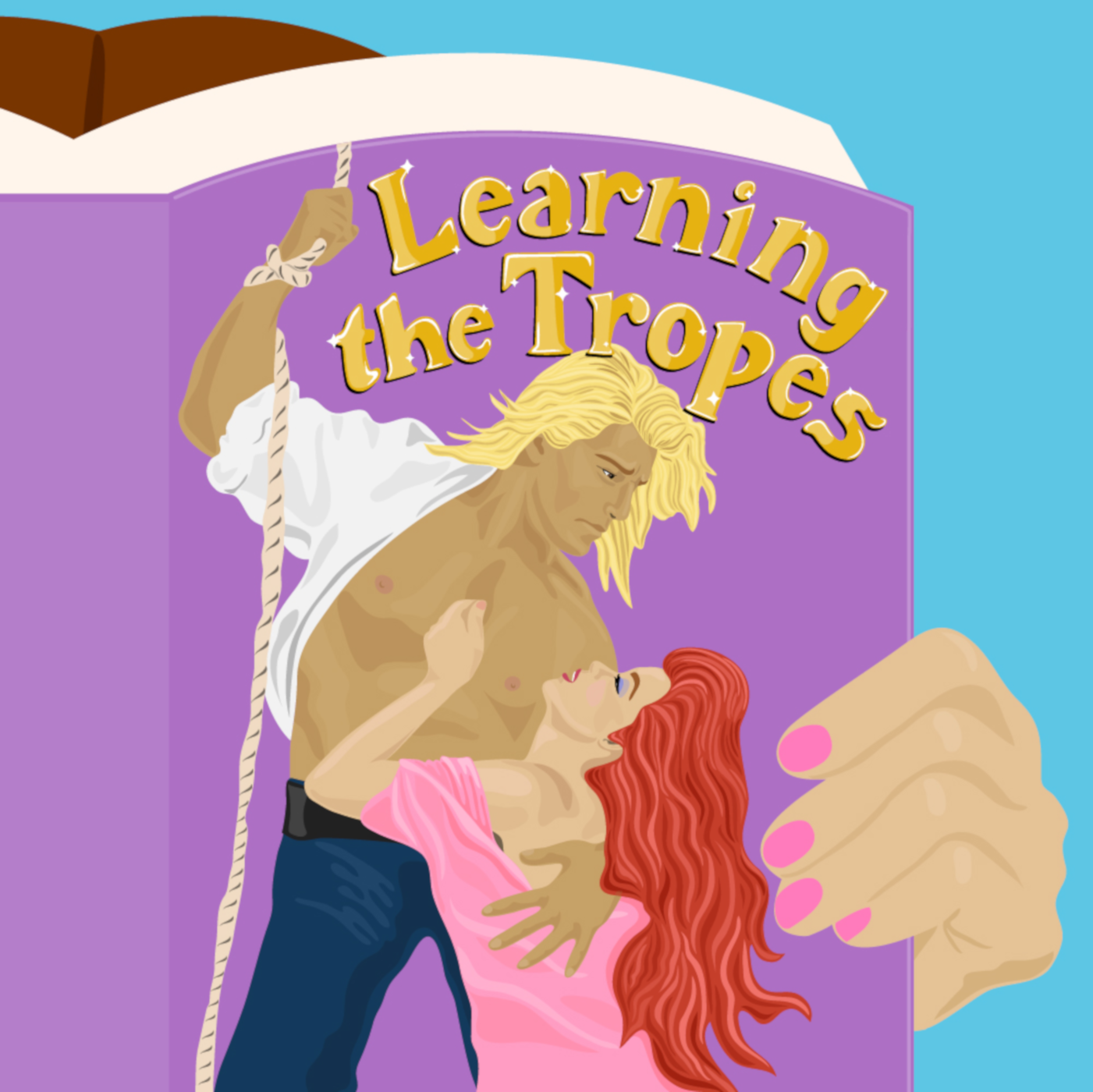 Originally posted December 5th, 2018, here's the book that REALLY started it all!
This week Erin and Clayton read Dreaming of You by Lisa Kleypas, and finally find out what Clayton feels about the greatest Romance Hero of all time (don't @ us, or actually do, we love telling people they are wrong) DEREK CRAVEN! Also we discuss our feelings about epilogues, rich people, gaming hells, school reading lists and BDE.
WE HAVE MERCH!
Go to Tee-Public to get T-Shirts, Totes, Onesies and MORE:
http://tee.pub/lic/learningthetropes
Find us-
Instagram @learningthetropes
Twitter @learningtropes
Facebook Learning The Tropes Podcast
Join The Learning The Tropes Troop!
email: learningthetropespodcast@gmail.com