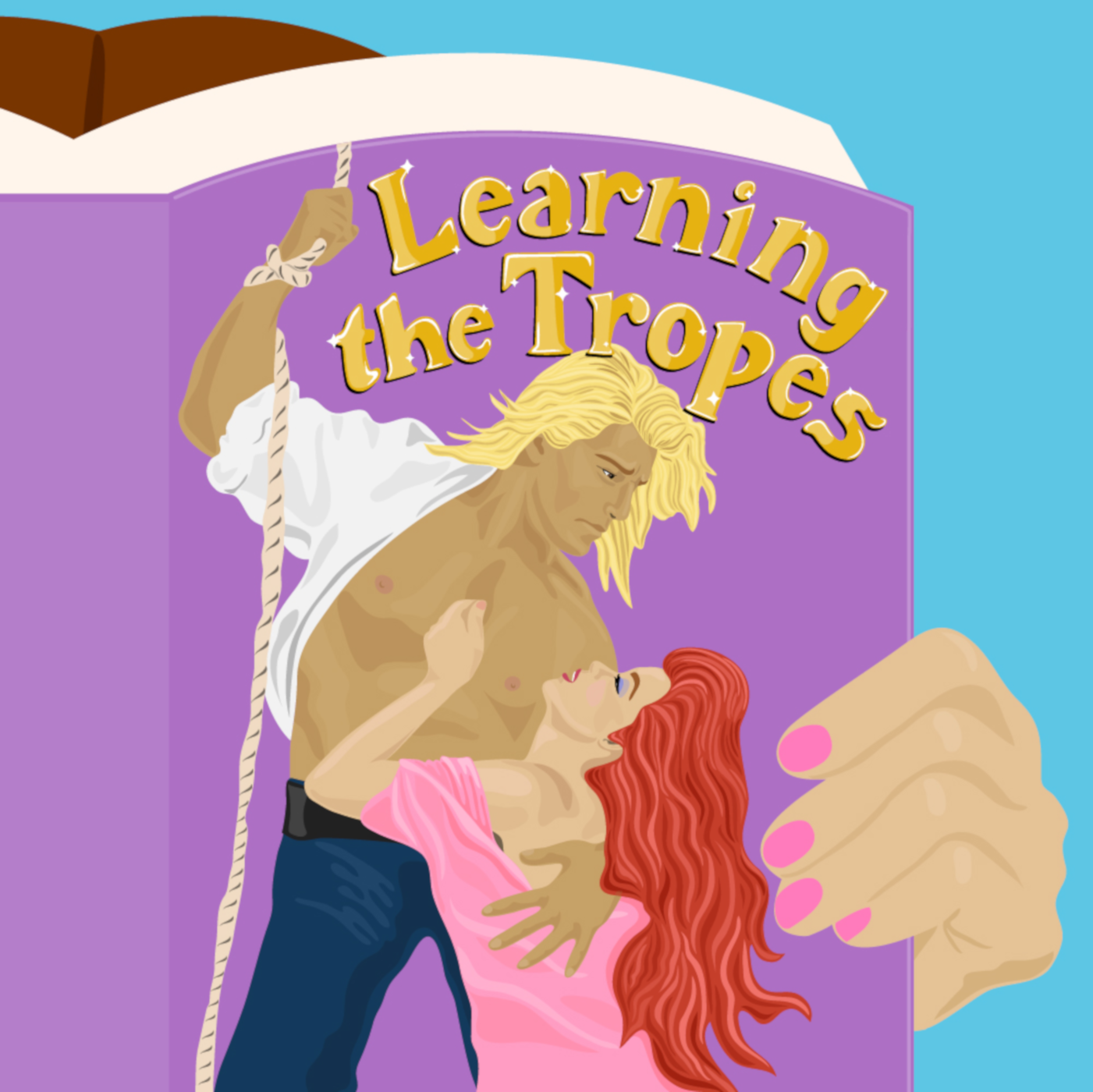 In June, Learning The Tropes and Fated Mates did an epic live show (via Zoom). It was so fun and we had so much to talk about, we weren't able to get to some questions from the audience. So, in the waning days of 2020, Erin, Clayton, Jen and Sarah hopped on Zoom, grabbed some drinks and decided to answer a few!
Enjoy this loosey goosey convo about Normal People, favorite sub genres and unexpected turn ons!
Listen to Sarah and Jen's podcast Fated Mates!
WE HAVE MERCH!
Go to Tee-Public to get T-Shirts, Totes, Onesies and MORE:
http://tee.pub/lic/learningthetropes
Find us-
Instagram @learningthetropes
Twitter @learningtropes
Facebook Learning The Tropes Podcast
Join The Learning The Tropes Troop!
email: learningthetropespodcast@gmail.com